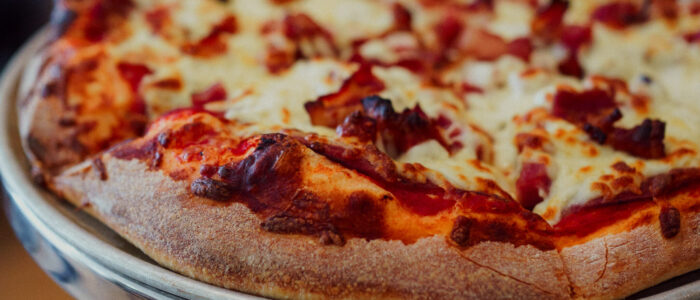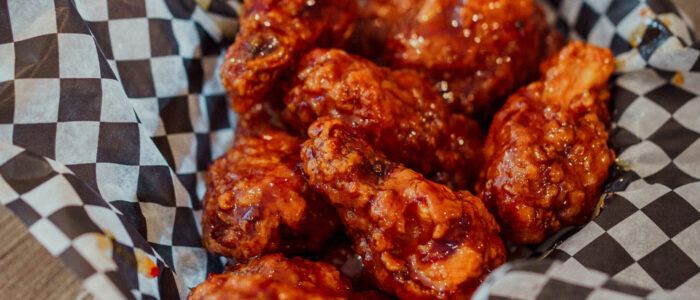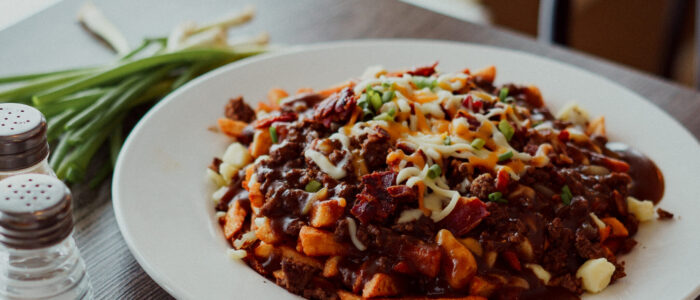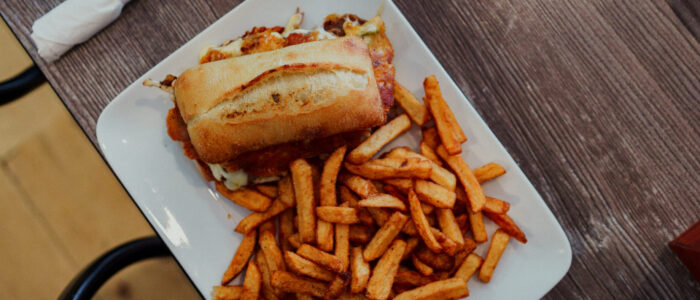 Osgoode - Fat Les's Chip Stand & Pizzeria
Specializing in Pizza, Poutine, Burgers, Wraps, Deep Fried Delights, Beer Battered Haddock, Ice Cream & MilkSHAKES. GLUTEN-FRIENDLY OPTIONS AVAILABLE | Open Daily | Monday - Sunday 11am - 8 pm
5657 Osgoode Main Street
Osgoode ON
www.FatLesChipStandOsgoode.ca

See MENU & Order

CALL TO ORDER - (613) 826-0000 or ORDER ONLINE
DELIVERY AVAILABLE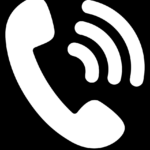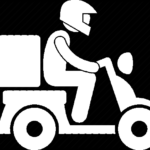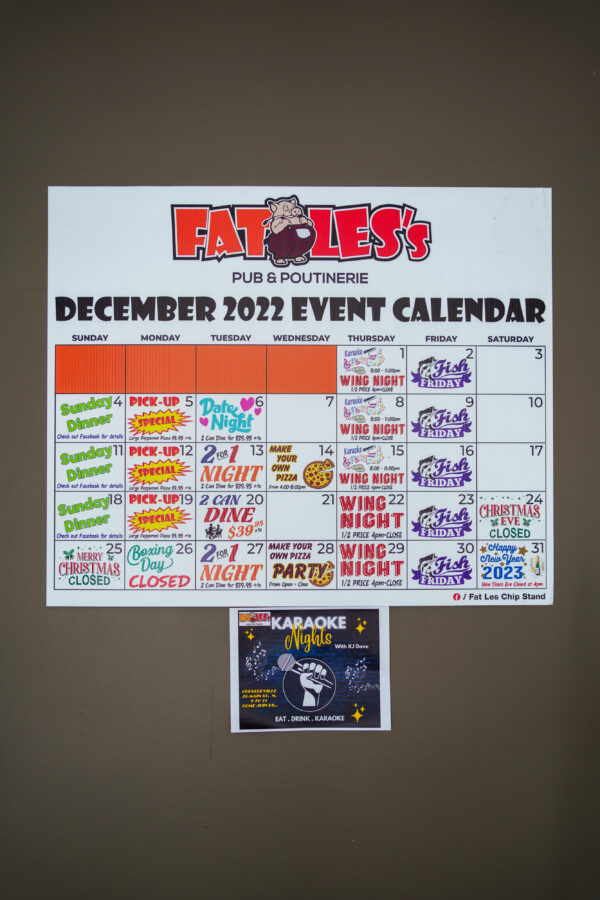 Chesterville - Fat Les's Pub & Poutinerie
Specializing in Pizza, Poutine, Burgers, Wraps, Deep Fried Delights, Beer Battered Haddock, Ice Cream & MilkSHAKES. GLUTEN-FRIENDLY OPTIONS AVAILABLE | Monday, Tuesday, Wednesday 11am - 8 pm | Thursday 11am - 11pm | Sunday 11am - 8pm |
35 Main St N, Chesterville, ON K0C 1H0, Canada, Chesterville, ON, Canada, Ontario
FatLesChipStandChesterville.ca

See MENU & Order

CALL TO ORDER - (613) 448-1222 or ORDER ONLINE
DELIVERY AVAILABLE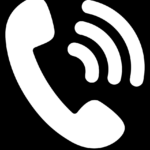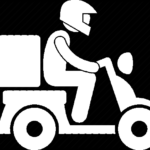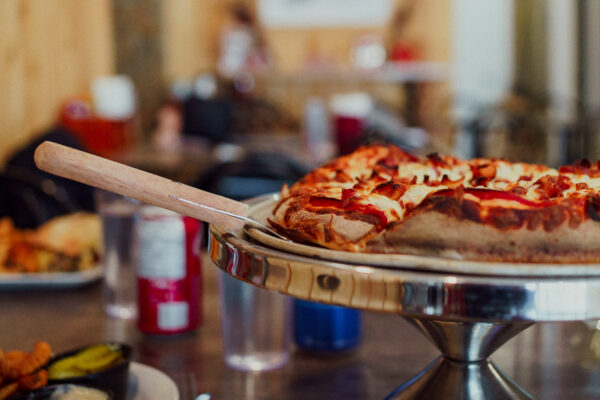 Finch - Fat Les's Chip Stand
Specializing in Pizza, Poutine, Burgers, Wraps, Deep Fried Delights, Beer Battered Haddock, Ice Cream & MilkSHAKES. GLUTEN-FRIENDLY OPTIONS AVAILABLE | Monday - Saturday 11am - 8 pm | Sunday 4pm - 8pm
80 County Rd 43,
Finch, ON
K0C 1K0
www.FatLesChipStandFinch.ca

See MENU & Order

CALL TO ORDER - (613) 984 2020
DELIVERY AVAILABLE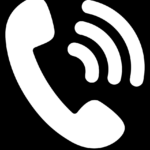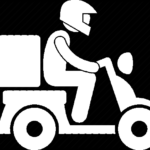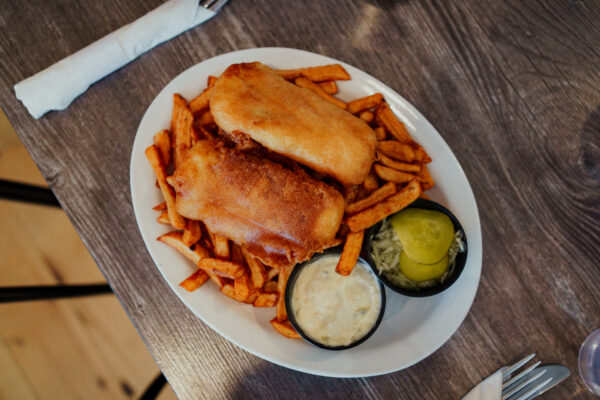 Brockville - Fat Les's Waterfront Patio (CLOSED UNTIL SPRING 2024)
Specializing in Pizza, Poutine, Burgers, Wraps, Deep Fried Delights, Beer Battered Haddock, Ice Cream & MilkSHAKES. GLUTEN-FRIENDLY OPTIONS AVAILABLE
30 Block House Island Rd,
Brockville, ON
K6V 4S9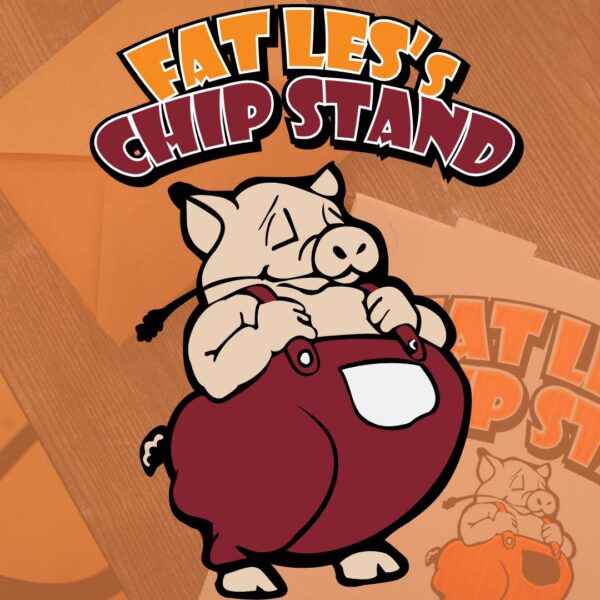 Kemptville - Fat Les's Chip Stand
(The Original Location) - Specializing in Poutine, Burgers, Fish Tacos, French Fries, Pogos Gluten-Friendly options available
 639 Van Buren Street,
Kemptville, ON
www.FatLesChipStand.ca
Call to Order - (613) 229-2238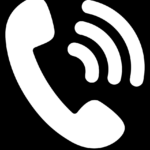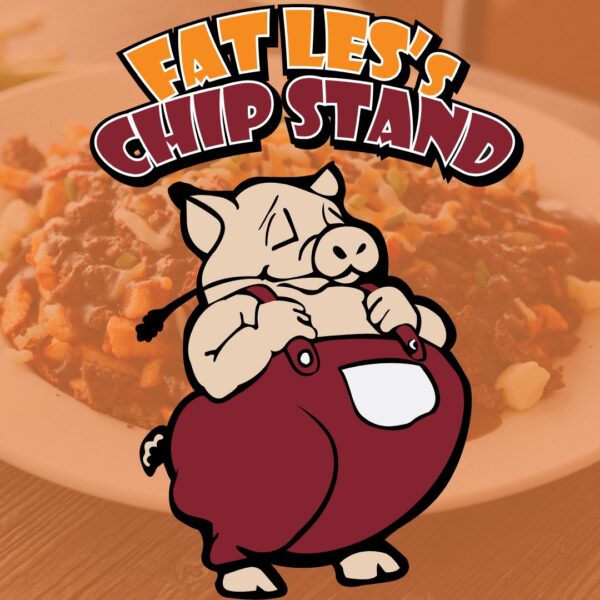 Barrhaven - Fat Les's Chip Stand & Wham Burger! (CLOSED UNTIL SPRING 2024)
Specializing in Poutine, Burgers, BBQ, French Fries, Pogos, Deep Fried Delights - Gluten-Friendly options available
3779 Strandherd Drive
Barrhaven, ON
www.FatLesChipStandWhamBurger.ca

See MENU & Order

See a Map / Directions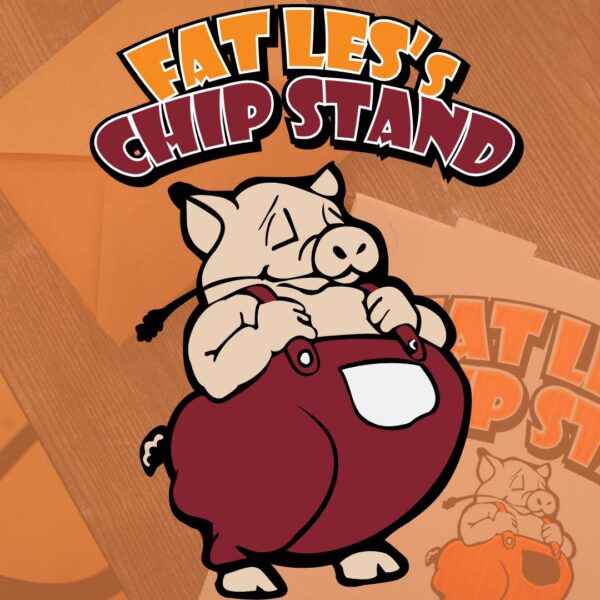 Bonville - Fat Les's Chip Stand & Pizzeria
Specializing in Pizza, Poutine, Burgers, Wraps, Deep Fried Delights, Beer Battered Haddock, Ice Cream & MilkSHAKES. GLUTEN-FRIENDLY OPTIONS AVAILABLE
4631 ON-138,
St Andrews West, ON
K0C 2A0
www.FatLesChipStandBonville.ca

See MENU & Order


CALL TO ORDER - (613) 932 1212
DELIVERY AVAILABLE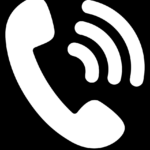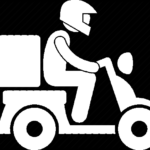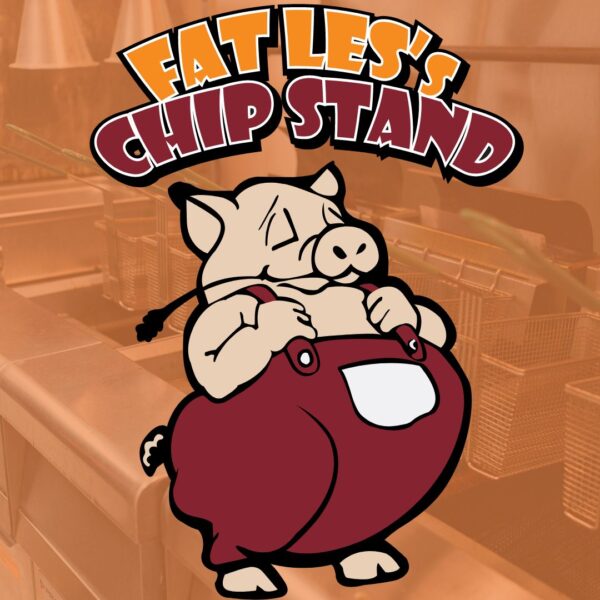 Winchester - Fat Les's Chip Stand (CLOSED UNTIL SPRING 2024)
- Specializing in Poutine, Burgers, Fish Tacos, French Fries, Pogos Gluten-Friendly options available
12054 Main St W,
Winchester, ON
K0C 2K0
www.FatLesChipStand.ca
Call to Order - (613) 774 0000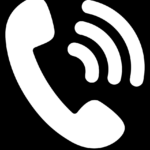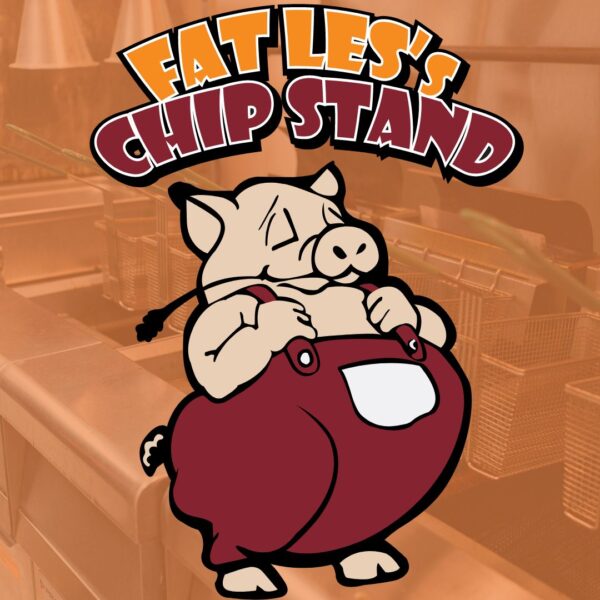 About Fat Les's Chip Stands
It all started 14 years ago with a single location and a dream.
Les Winters started his own chip truck in 2007. From those humble beginnings, Les explored creative poutines and recipes - always trying something new and different..
Over the years many awards have been won and accolades earned (awarded Best Poutine - Montreal Poutinefest 2015) but one thing remains... our passion for freshness, quality, taste, and service to produce the best poutine, the best burgers, and the best pizza in Eastern Ontario.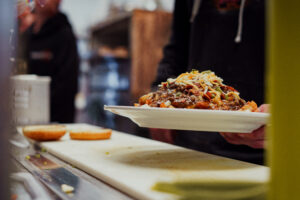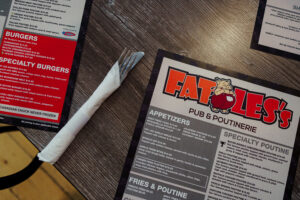 Place your Order
With 8 locations in Eastern Ontario there is a Fat Les's location near you. Locations include Kemptville (2), Barrhaven, Osgoode, Winchester, Finch, Bonville, Brockville